Posted by Bielebny | Filed under Uncategorized
Currently I'm uploading my whole music to this site. I really hope that somebody would like to buy an license my tracks. If You are interested in any form of playing my track, on concerts, radio, films, commercial- just give me a sign like others did. You don't have to pay a lot of money to performance my music. Just talk to me and we will make a compromise for sure, like others did.
Best regards as allways :]
Posted by Bielebny | Filed under videos
I invite you to look at my two videos from youtube. I'm doing a beatbox on new year party.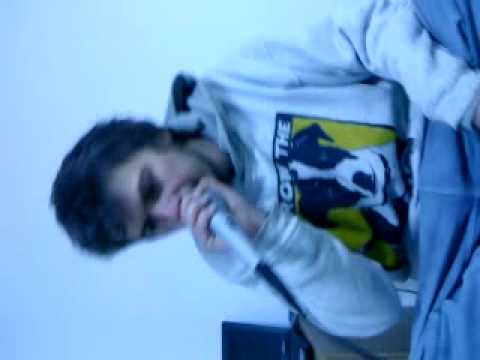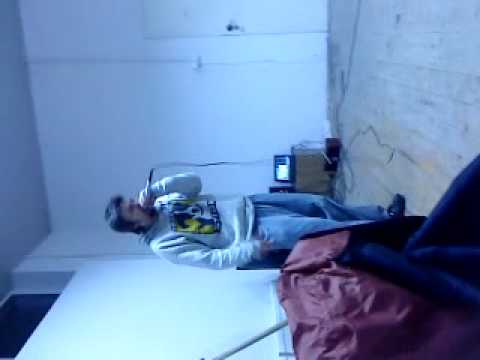 What are your impressions?
Tags: videos
Posted by Bielebny | Filed under Uncategorized
Royalty Free Music - Stock Music Library | Jamendo PRO
From today you can listen to my latest album "iutro'". I spend on it plenty of time and i'm quite proud of it. This album contains 16 tracks and it's my first album that big. Most tracks are funky/groove/jazz like, but there are also beatbox tunes like "SG-nifico" (which is one of my favorite tracks from this album) and a bonus track "Wonderful…" which shouldn't be taken too seriously
Have a nice listening  and please leave a review after!
Posted by Bielebny | Filed under Uncategorized
The very first post on my jamendo blog. First o all i would like to say hello to everyone who reads this. Some of you may know me, some of you may not. You have avaible all my albums here and their widgets. For more info read about me my bio.
Now time for the news. I'm creating two new albums. One is almost finished and will be published soon on jamendo. The second one has only 2 tracks ready. Idea of the second album will be a suprise ( i hope so ).
And now, time to go back to work
 have a nice day and listenings to all of you.
Tags: news